Summer Shoes Collection!
went shoe shopping today & yesterday since i only had one pair of summer shoes… and this is what i got so far!
1. Tahari- Valerie flats in white gold
2. Tahari- Veronica flats in camel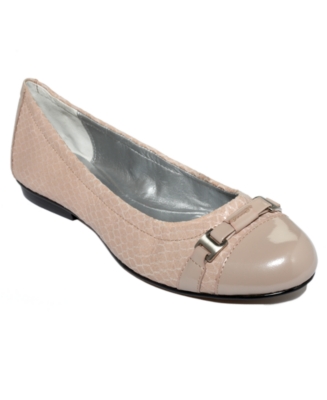 3. Jessica Simpson- Jacqui flip flops in dusty blush
4. Havaianas- Slim flip flops in pink & grey (2)

yayyy! happy shopping spree :)
my feet are pretty much all set for summer now.. the only other pair of shoes i would like to get is a pair of gladiator sandals.
but it's so difficult to find the perfect pair :(
side note—
i am falling in love with Tahari shoes… they look so cute & sophisticated, and are mad comfy :3
my first & only pair (well, until now) of Tahari shoes was Elie Tahari's Erica pumps:
perfect for business & formal wear. my loveee :)
and the two new pairs i got.. feels like i'm stepping on heaven everytime i walk in them. LOL <3